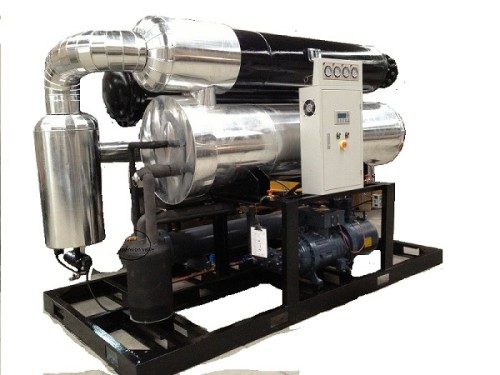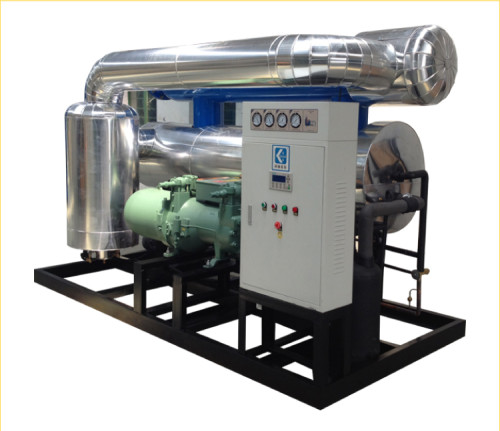 water cooling high inlet temperature refrigerated air dryer with PLC controller
Description
Large refrigeration air dryer with CE --- KL air dryer factory with CE and TUV report.
KL with full series refrigerated dryer for customer choose:
1. 0.7~60m3/min plate heat exchanger dryer ;
2. 60~500m3/min shell tube dryer. with air cooling or water cooling, Option: ASME standard pressure vessel;
3. Non-standard dryer: Speical gas dryer ( Biogas/ H2...); Anti-explosion dryer; High pressure dryer (20~100bar); skid-mounted dryer as customer's requirement...
refrigeration air dryer with CE
Comprehensive presentation
large capacity 200m3/min compressor refrigerated air dryer
1. Shell tube design, high heat exchange efficient and energy-saving ;
2. Refrigerated compressor use Hanbell/Bizter brand , R134a/R407c /R410 friendly-environment gas;
3. All dryer with hot gas by-pass valve;
4. Condenser with blue hydrophilic film, it good for rust-poof;
5. Siemens PLC controller & Schneider electrical components make sure the power supply;
6. Every KL dryer with 24hours quality testing before shipmnet, 13months warranty time guarante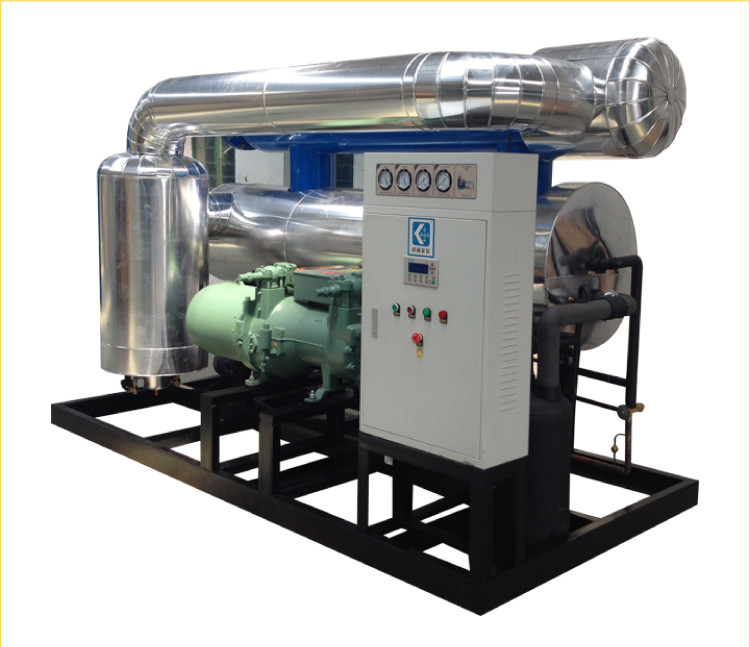 Specifications

Model
Flow Capacity
Power
Connection
water flow
Dimensions
Weight
m3/min
(kw)
..
(m3/h)
L(mm)
W(mm)
H(mm)
(kg)
ADL-1500W
160
26.25
DN65
22
3300
1750
2000
2200
ADL-2000W
210
37.5
DN65
28
3800
1750
2000
2500
ADL-2500W
260
45
DN80
36
3400
1850
2400
2800
ADL-3000W
320
52.5
DN100
40
3600
2000
2460
3000
ADL-3500W
360
60
DN100
44
4200
2300
2500
3800
ADL-4000W
410
75
DN100
58
4500
2320
2600
4300
ADL-5000W
510
90
DN125
75
4650
2350
2700
5000